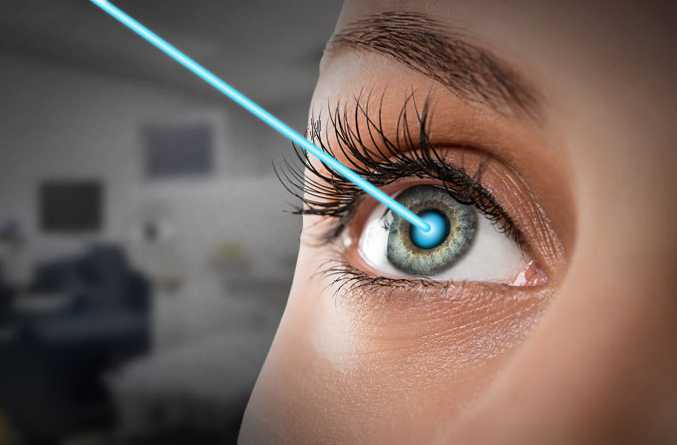 05 Dec

Can I Get LASIK If I Have Dry Eyes?
LASIK Eye Surgery For Dry Eyes
If you suffer with poor eyesight, you may have considered receiving LASIK eye surgery to correct your vision. If you are a candidate for LASIK eye surgery, the procedure is a great way to permanently correct your vision so that you never have to struggle with glasses, contacts, or squinting ever again.
Unfortunately, if you also struggle with Dry Eye, LASIK may not be the best option for you. The ocular surface is an important part of your ability to focus on distant and near targets.Because LASIK directly affects the cornea and ocular surface during eye surgery, optometrists often advise against the procedure if you have dry eye.
It is best to have a dry eye work-up to decipher if you have this disease. One of the determinant factors in diagnosing this disease is by determining if your tears are salty. The way that we do this at Dr. D'Orio Eye Care is by using a machine called 'Tear Lab'. If it's concluded that your tears are very salty then by doing LASIK it will only exacerbate the condition.
Based on the work up, if it is concluded that LASIK is not an option for you,you can still receive treatment for Dry Eye. The condition of Dry Eye is as common as it is irritating, and at Dr. D'Orio Eye Care, we have specialists in dry eye treatment.
If you are interested in Dry Eye treatment, call D'Orio Eye Care, Optometrists in North York and Toronto, now to book an appointment for a dry eye assessment.Call 416.661.5555 (North York) or 416.656.2020 (Toronto) or visit our website.