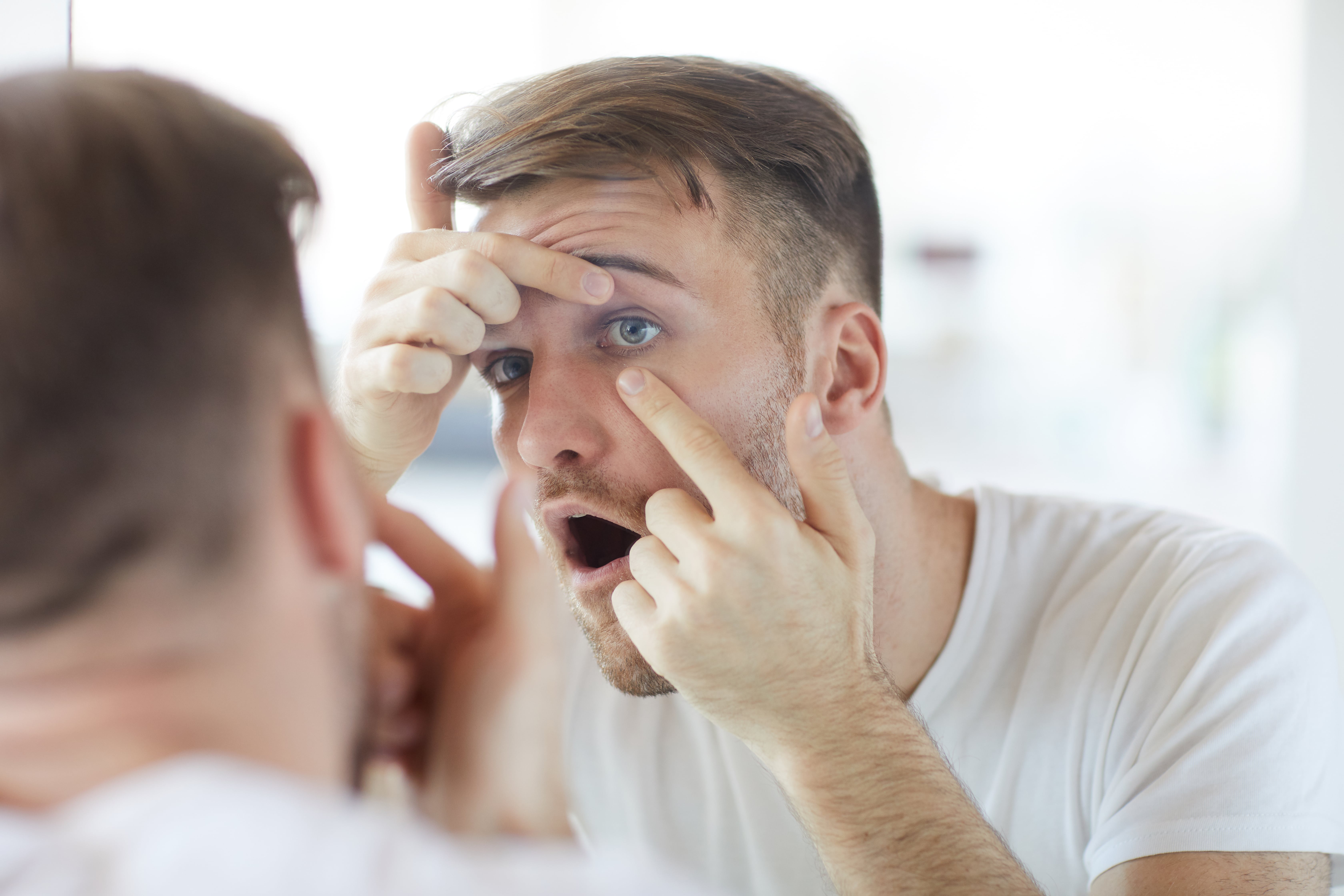 02 Sep

Daily Disposable Contact Lenses – Why You Should Try Them
Daily Disposable Contact Lenses
If you wear contact lenses, then you must know just how vital it is to have lenses that work for your lifestyle. It is essential for your lenses to be comfortable, easy to use and most of all, affordable. You may think that biweekly or monthly contact lenses are the way to go in terms of achieving all of these things, but in reality, daily disposable contact lenses are probably the best choice for a constantly on the go person. Here are a few reasons why you should consider daily disposable contact lenses:
They Are Healthier
The biggest reason for recommending daily disposable lenses over reusable lenses is to ensure eyes remain healthy. Daily disposable lenses lessen the amount of times needed to insert and remove the lenses, thus making the eye less likely to be contaminated and infected from your fingertips. Even if reusable lenses are cleaned regularly, there will always be small deposits of protein on the lens that may irritate and/or infect your eyes.
Long Term Financial Costs
If you don't wear contacts every day, daily disposable lenses are the best choice for you financially. If you only opt to wear contacts on special occasions or a few times a week, you can save up your uses, which will lead to big savings.
Convenience
Daily disposable lenses are the most convenient solution for people who need to wear contacts. You can always feel confident that you have a supply of lenses ready for you, you don't have to worry about multiple day storage, and you'll always have a fresh pair of contacts that aren't dry, itchy or irritating for your eyes.
Not sure if you need contact lenses or if they are right for you? Contact Dr. D'Orio Eyecare today for the best advice on contact lenses for you: Toronto location (416) 656-2020, North York location (416) 661-5555.