Individually packaged sterile cleansing pads for the daily hygiene of eyelids and eyelashes.
Gentle – Preservative, detergent, paraben and perfume-free
Effective – Contains ingredients which clean, moisturize and soothe
Convenient – Ready-to-use pads that can be used at home daily or on-the-go, whenever they're needed
Blephaclean is Hypoallergenic, which makes it ideal for those with sensitive skin as well as contact lens wearers.
Benefits
Hydration. Hyaluronic Acid to repair the eyelid elasticity.
Citatrization and Regeneration
Centella Asiatica
Favours the microcirculation
Enhances the citatrization and regeneration of conjunctival tissue
Details
Blephaclean wipes can be used for the daily hygiene of eyelids and sensitive skins (especially in cases of blepharitis).
Bleaphaclean wipes are free from detergents and preservative, Blephaclean gently cleanses without irritating the eyes or damaging the outer layers of the skin.
By virtue of its sophisticated formulation, Blephaclean wipes not only cleanses the skin but also moisturises the outer layers.
Sensitive skin is soothed and regenerated by hyaluronic acid (a natural skin moisturising agent), capryloyl glycine, Iris Florentina and Centella Asiatica.
Fragrance-Free, Preservative-Free and non-greasy, Blephaclean does not need to be rinsed after use and can be recommended to contact lens wearers.
Blephaclean cleansing wipes contain:
High tolerance micelle solution in 20 ready to use sterile pads.
Hyaluronic Acid – a natural hydrating and repairing agent
Iris Florentina and Centella Asiatica content, which helps to stimulate synthesis of collagen and has an anti-inflammatory action.
Doctor's Impression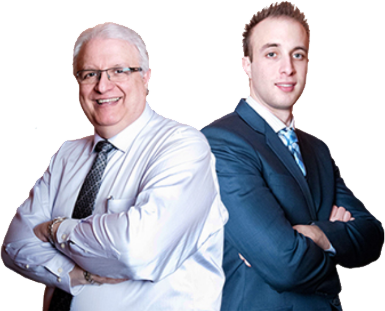 "These preservative-free individually packaged wipes are hypoallergenic and contain several ingredients that aid in improving and maintaining eyelid hygiene. Hyaluronic acid, Iris Florentina and Centella Asiatica are the key ingredients that make these wipes advantageous. The hyaluronic acid helps in production of collagen, fighting free radicals, maintaining skin elasticity and even provides antibacterial/anti-inflammatory properties to aid wound healing. The Iris Florentina and Centella Asiatica contents stimulate the synthesis of collagen and have an anti-inflammatory action, however the main benefit of these ingredients is its efficacy as an antibacterial. Combining lid hygiene with artificial tears help to re-establish a healthy corneal surface and lid adnexa."