Hyabak eye drop contains 0.15% sodium hyaluronate for long lasting relief from eye discomfort and dry eyes. Sodium hyaluronate offers optimal water retention because it acts like a sponge, retaining water and releasing it progressively. These drops flow when you blink and retain a clear surface when your eye is still.
Contact Lens Compatible: Yes
Product Duration: 300 drops per bottle. Up to 3 months after opening.
Doctor's Impression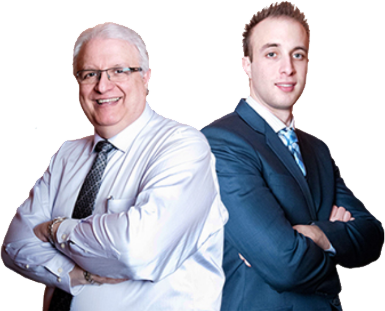 "A preservative free hyposmotic drop that contains sodium hyaluronate. Sodium hyaluronate offers optimal water retention because it acts like a sponge, when retaining water and releasing it progressively.Hypotonic solutions have shown to offer greater improvements than isotonic solutions. The viscosity of the drop increases with open eyelids and decreases with closed eyelids."