I-DROP PUR provides advanced, long-lasting relief for mild to moderate dry eye disease. The unique viscoadaptive solution ensures excellent corneal hydration and a prolonger residence time, increasing patients' comfort and lowering their total therapy cost due to the need for fewer applications. I-DROP PUR is contact lens compatible.
Product Duration: 240 Drops per bottle. Can be used for up 12 months after opening bottle.
Details
I-DROP PUR is a preservative-free, contact lens compatible artificial tear containing 0.18% viscoadaptive HA and is ideal for patients in need of advanced relief from mild to moderate dry eye disease. It's a premium, viscoadaptive, preservative-free artificial tear that is highly effective at hydrating and lubricating the cornea. I-DROP is formulated with a top-quality hyaluronic acid component that contains a glycerin lubricant, which promotes excellent coating and recoating of the surface of the eye with every blink. It also offers a higher hydration capability, resulting in superior, longer-lasting comfort and relief for the patient. The bottle's sophisticated one-way valve dispenses 1 sterile dosed drop at a time and can be used for up to 12 months after opening.
Medical Ingredients: 0.18 % Viscoadaptive hyaluronan
Benefits
For Moderate Chronic Dry Eye
0.18 % Viscoadaptive Hyaluronan
Preservative-free
Immediate & lasting relief
Superior comfort
Non-Blurring
Contact Lens Friendly
Doctor's Impression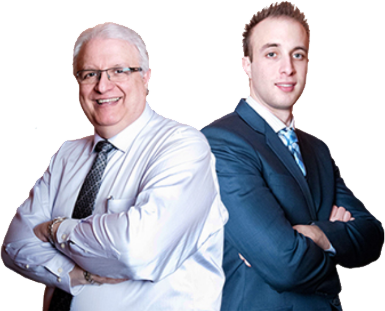 "This preservative free visco-adaptive drop is great for keeping the cornea hydrated. The visco-adaptive property of this drop comes from the molecule, hyaluronate. Hyaluronate allows the drop to adhere better onto the ocular surface by interacting with the aqueous and mucin layers of the tear film. While the glycerin component of the drop contributes to strengthening the interface between the aqueous and lipid layer of the tear film. It simply improves the integrity of the ocular tear film so the corneal epithelium can heal and be restored to a homeostatic environment. The drop is ideal for individuals who suffer from mild to moderate dry eyes."