An anti-bacterial lid and lash cleanser formulated with 5% tea tree oil to help remove ocular debris, reduce extra-ocular inflammation and enhance the effectiveness of tear lubricants. Its therapeutic properties help relieve ocular surface discomfort for patients with symptoms associated with blepharitis, meibomiam gland dysfunction (MGD), rosacea, chalazia, dry eye and demodex.
Details
Tea Tree Oil (TTO) is an essential oil derived mainly from Melaleuca alternifolia. Employed for its powerful antiseptic, cleansing and hydrating properties, TTO is a safe and effective ingredient. Its natural skin-sanitizing benefits cleanse away dirt, bacteria and toxins, leaving the skin feeling healthier and more hydrated. I-LID 'N LASH PLUS all natural and preservative-free solution helps manage symptoms associated with blepharitis, meibomian gland dysfunction (MGD), rosacea, dry eye, demodex, chalazia and other lid margin diseases.
Caution: Do not use on broken or abraded skin. Not to be used by children under three years of age. Can be used for up to 6 months after opening.
Medical Ingredients
Water, poloxamer, polyethylene, glycol, borate, hyaluronan, Carbopol 940, melaleuca alternifolia, propanol
Benefits
Enhanced formulation with Tea Tree Oil works to disinfect while cleansing and hydrating
Safe for contact lens wearers
Contains hyaluronic acid
5% Tea Tree Oil
Convenient 60 pre-soaked wipes
Application
1. Apply a moist, warm compress to eyelid to loosen encrusted debris and secretions
2. Gently rub eyelid and eyelash roots with the moistened pad in a circular motion until debris is removed
3. Do not rinse. Any remaining I-LID 'N LASH will continue to disinfect and hydrate the skin
4. Repeat as needed for the second eye using a clean wipe
Doctor's Impression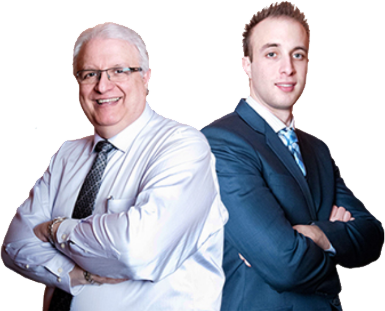 "Similar to I-Lid 'N Lash, except it contains tea tree oil for additional anti-bacterial and anti-inflammatory effects. The eyelid cleanser is formulated with 5% tea tree oil. Tea Tree Oil (TTO) is an essential oil that comes from the small tree, melaleuca alternifolia. The oil extracted from this plant provides powerful antiseptic, cleansing and hydrating properties for eyelid hygiene. These lid wipes are therapeutically efficient for symptoms associated with diseases such as: Blepharitis, MGD, Rosacea, Dry Eye Disease and most importantly Demodex. Combining lid hygiene with artificial tears help to re-establish a healthy corneal surface and lid adnexa."