Preservision with AREDS2 formulation helps to maintain eyesight in conditions associated with sunlight damage such as age-related macular degeneration.
Details
Medical Ingredients: per capsule, 250mg Vitamin C, 140mg Vitamin E, 40mg Zinc, 1mg Copper, 5mg lutein, 1mg zeaxanthin.
Application
Dosage: 2 capsules per day or as recommended by your eye care health practioner, one in morning, one in the evening, with food.
Take a few hours before or after taking other medications.
Doctor's Impression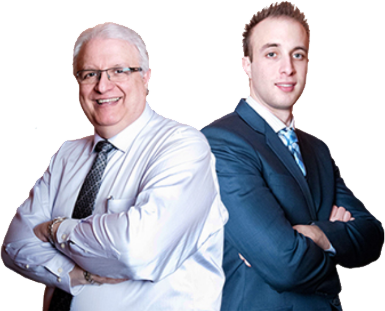 "These vitamin supplements help protect macular damage associated with sunlight damage. The most common disease that disrupts macular health is called Age-Related Macular Degeneration. This macular degeneration supplement is the only vitamin that was used in the AREDS study that proved to delay progression of ARMD between 20-50%."