PRN's specially formulated brand of liquid Omega-3s is an effective way to address symptoms of dry eye disease. it is formulated with a high concentration of the Omega-3 EPA in the triglyceride form, combined with Vitamin D3. This re-esterified triglyceride provides the proper amount and ratio of EPA and DHA, in the most absorbable form for your body. Research has found that including a daily regimen of Omega-3s EPA and DHA, like those found in Dry Eye Omega Benefits will lead to healthier tears and helps support the overall health of your eyes by protecting the ocular surface.
Details
PRN's specially formulated brand of Omega-3 capsules for dry eyes provides you with many different advantages over those sold over-the-counter. By taking 4 capsule per day, you receive two to three grams of Omega-3s in its ultra-purified, re-esterified triglyceride form (rTG).
**Consult your physician before taking any oral supplements especially if you are on any blood thinners**
Size: 240 soft gels per bottle (60 days using recommended dosage)
Benefits
The right form and serving. Dry Eye Omega Benefits provides 2-3 grams of Omega-3s in the re-esterified triglyceride form (rTG).
Re-Esterified Triglyceride (rTG) Form for Maximum Absorption.
Our proprietary molecular distillation process guarantees a product of exceptional purity as compared to non-distilled Omega-3 products commonly found over the counter.
Doctor's Impression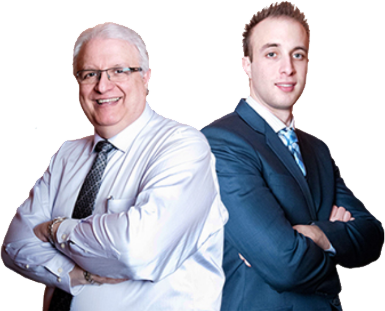 "Omega 3 has shown several health benefits for our circulatory/cardiovascular system, and now for dry eyes. It shows that in order for omega 3 to help the eye, one must consume 1600 units. Most omega 3 in the market state that they offer that much in their capsules, however, the bioavailability of it to the body is a lot less after it gets digested and absorbed into the bloodstream. The PRN omega 3 supplements come in a re-esterfied triglyceride state, making it 100% bioavailable for the body to absorb the minimum 1600 mcg of omega and be beneficial for dry eyes. This omega 3 is the most potent and purest essential fatty acid on the market. It is the only omega 3 that has clinical studies supporting its efficacy for dry eye patients. It is good for long-term promotion of better oil production from meibomian gland health as well as dry eye symptoms."