Each drop of Systane Complete is made up of tiny, nano-sized oil droplets which combined with key ingredients, form a matrix of protection and deliver soothing moisture across the eye surface. This enhanced network of coverage provides prolonged hydration and lasting protection for optimal dry eye relief.
Benefits
Protects and replenishes all layers of the tear film
Nano-sized oil droplet formula
For all types of dry eye
Details
Systane Complete Lubricant Eye Drops may be used as needed throughout the day to relieve the symptoms of dry eye. It may be used prior to inserting contact lenses and after the removal of contact lenses. Shake well before using. Instill one or two drops in the eye(s) as needed and blink eyes.
Do not use if the emulsion becomes discolored.
Do not store below 2°C. Do not store above 30°C.
Do not use if security seal is damaged or missing. Do not use if package has been opened or damaged.
Can be used for up to three months after opening. Discard any remaining solution three months after first opening.
Keep out of the reach of children.
If swallowed, get medical help.
It is essential that you follow your eye care practitioner's directions and all labeling instructions for proper use of the product. If you experience persistent eye discomfort, excessive tearing, headache, vision changes, or redness of the eye, stop using Systane Complete and consult your eye care practitioner as the problem could become more serious.
People allergic to any ingredient in Systane Complete Lubricant Eye Drops should not use this product.
Medical Ingredients
Systane Complete Lubricant Eye Drops is a sterile translucent emulsion containing propylene glycol, hydroxypropyl guar, mineral oil, dimyristoyl phosphatidylglycerol, polyoxyl 40 stearate, sorbitan tristearate, boric acid, sorbitol, edetate disodium, polyquad (polidronium chloride) 0.001% preservative, and purified water. It may contain hydrochloric acid and/or sodium hydroxide to adjust pH. Systane Complete has a slightly white appearance prior to application.
Doctor's Impression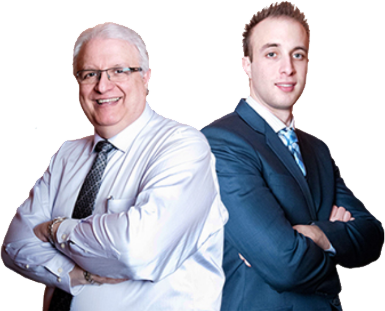 "This preservative eye drop is mainly for people with evaporative dry eye disease. As the drop is instilled in one's eye, the demulcent spreads along the ocular surface to provide hydration and lubrication. In the meantime, the HP-guar goes through a chemical reaction to develop cross-linking within the aqueous layer causing tear film integrity to be reinforced. The last key component of this drop is its composition of nano sized lipid droplets. These nano size droplets migrate upwards to replenish the top lipid layer of the tear film as the cross-linking is taking place with HP-Guar. As a result, systane complete forms a matrix of protection across the ocular surface that will provide fast hydration and tear evaporation protection."
Rebates
Below you can find the rebates for contact lenses: