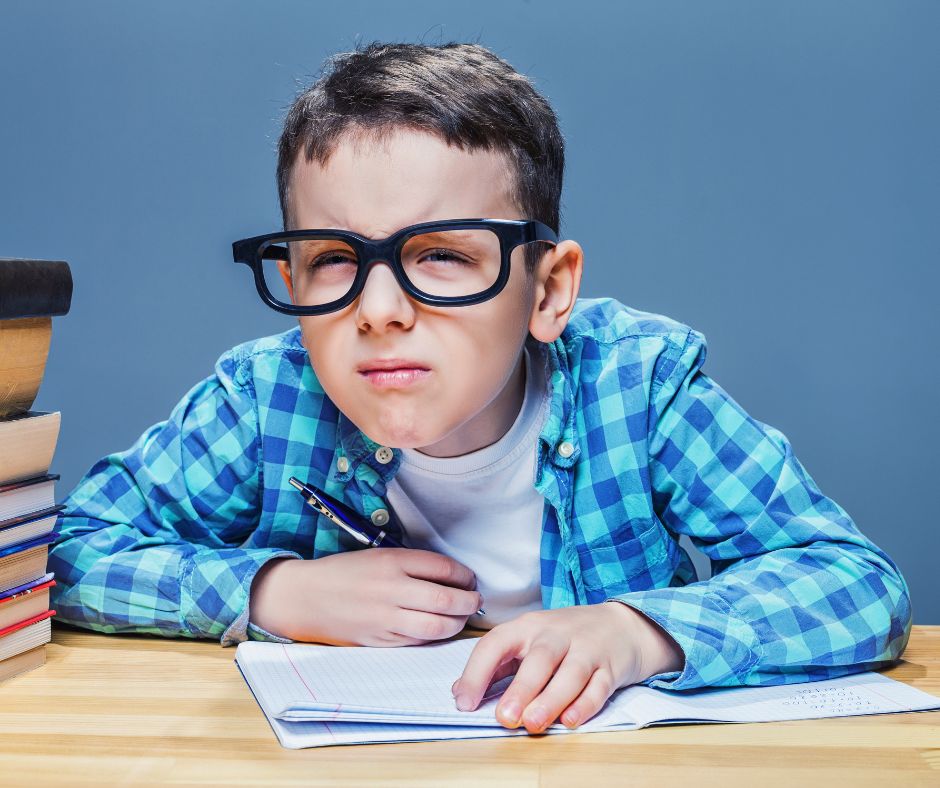 23 May

Top Treatments For Myopia

Myopia, or nearsightedness, is usually diagnosed after a basic eye examination. Difficulty seeing things at a distance can be dangerous if left untreated, so once you have been diagnosed with this condition, your optometrist will begin discussing a treatment regimen that fits you and your lifestyle best. To learn more about the top treatments for myopia, continue reading.
 1. Eyeglasses
Eyeglasses are the most common form of treatment for individuals with myopia. As they are a simple and safe option to correct nearsightedness, eyeglasses are often given to children with myopia. Eyeglasses are also helpful for individuals who do not have serious myopia. This means that you could choose when to wear them, such as when driving, sitting at the back of a classroom, or watching a movie.
2. Contact Lenses
Contact lenses are another common treatment for myopia. Some individuals believe that contact lenses allow you to see sharper than eyeglasses, as they produce a more natural field of vision. Contact lenses are recommended for children with myopia who play sports, as they will stay put, allowing the child to see the entire time. Although they are a good alternative to eyeglasses, maintaining the cleanliness of eye contacts can be a hassle. It might also be more difficult to convince your child with myopia to wear contact lenses.
3. LASIK Surgery
LASIK surgery, or laser eye surgery, is a treatment that is used to perform refractive surgery for the correction of various eye disorders, including myopia, hyperopia, and astigmatism. The main goal of the surgery is to change the shape of the cornea, so that the retina can focus better on the images, thus allowing you to see clearer. LASIK surgery can be quite expensive, so it is only recommended for individuals who have been diagnosed with high myopia, which is indicated by a refractive error of greater than -6.
4. Ortho-K
Ortho-K, or Orthokeratology, is the custom fitting of contact lenses for individuals with irregularly shaped corneas. Since myopia occurs when the cornea is too steeply curved, Ortho-K can help treat it. The contact lenses are often worn throughout the night, so when the person is awake, the cornea will be reshaped. Ortho-K is ideal for individuals with mild myopia, as the cornea reshape only lasts temporarily. This helps the individual get through the day without experiencing nearsightedness.
5. Photorefractive Keratectomy (PRK)
PRK is a form of laser corneal surgery similar to that of LASIK. The main difference between the two is that PRK requires the surgeon to remove the epithelium of the eye. Then, the surgeon will use the laser to reshape the cornea. The surgeon will provide the patient with a protective contact lens that covers the cornea until the epithelium grows back naturally and adhere to the new shape of the cornea. While both are similar surgeries, PRK may last longer than LASIK, so if you struggle with high myopia and need a fix for the long run, PRK is the way to go.
If you, or your child, have been diagnosed with myopia, it's important that you talk to your optometrist to discuss the different routes of treatment specific to your lifestyle. To book an appointment at Dr D'Orio Eyecare, visit https://drdorioeyecare.com/book-appointment/ or call us at 416-656-2020 for our Toronto location, or 416-661-5555 for our North York location.