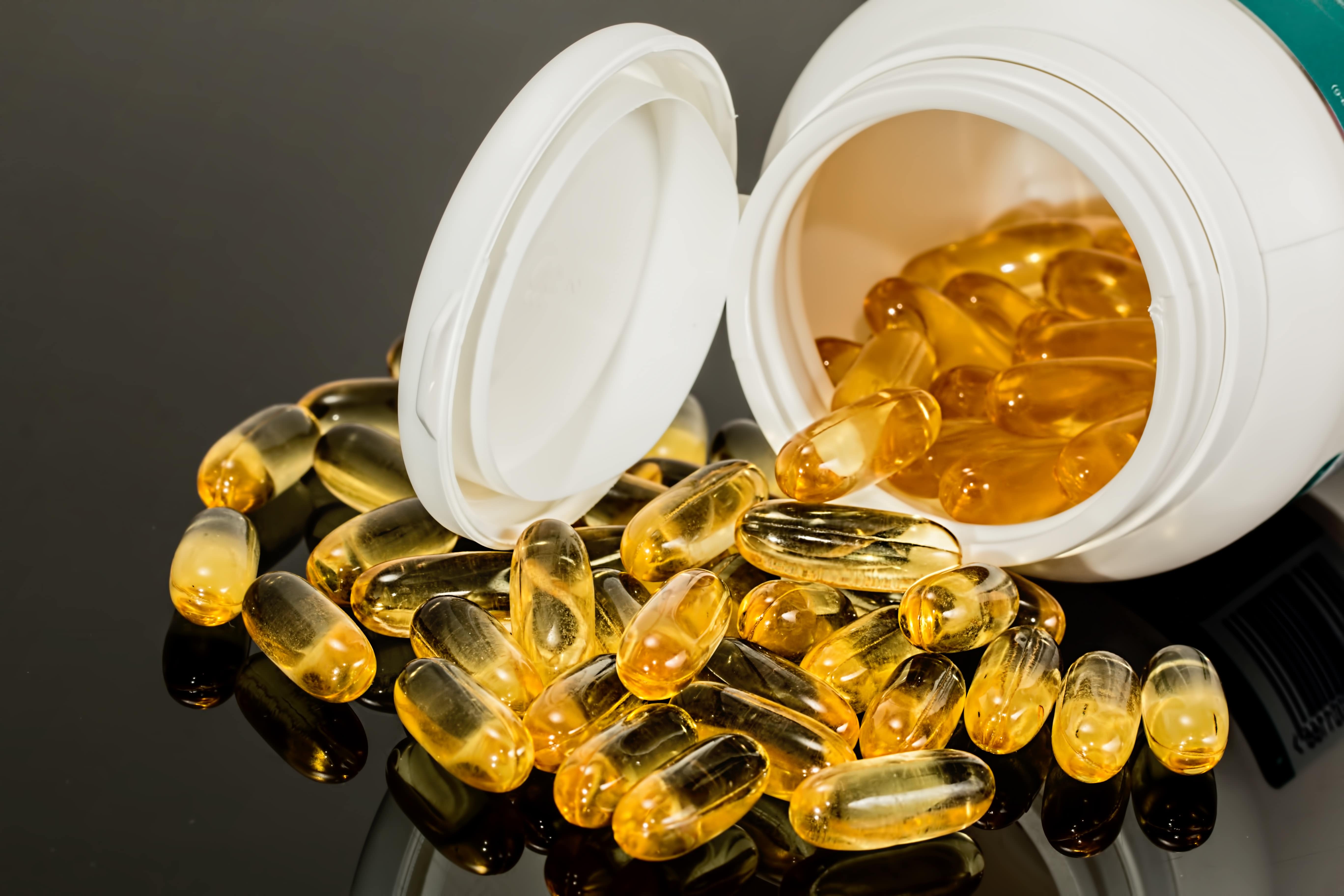 22 Mar

Why Omega 3 Fish Oil Is Great For Dry Eye

When your eyes cannot produce tears, you may develop dry eyes. This condition can be very uncomfortable, causing symptoms such as redness, itchiness, and more. As you age, developing dry eye becomes more and more possible due to working in dry environments, living in air-conditioned spaces, exposure to sun, allergies, and more. It is therefore best practice to begin taking precautionary measures and care for your eyes as best as possible.

One of the best precautionary measures is to start taking fish oil, which contains high omega 3 fatty acids. Adding this to your diet can help you treat dry eye symptoms from the inside out instead of relying on artificial tears or ointments.

Omega 3 fatty acid is great for dry eye because it helps to improve meibomian gland function, which produces the oily part of tears. It also helps to reduce inflammation of the eyelid or surfaces of the eye that worsens the condition of dry eyes.

If you are suffering with dry eye condition, try omega 3 fish oil to help reduce your symptoms. And if you are looking for professional treatment, look no further than Dr. D'Orio Eyecare. Our eye care professionals specialize in dry eye and can help you get the treatment you deserve. Call us today at either of our locations to book an appointment: North York Location: (416) 661-5555, Toronto Location: (416) 656-2020.

To purchase omega 3 fish oil capsules, visit our online shop.