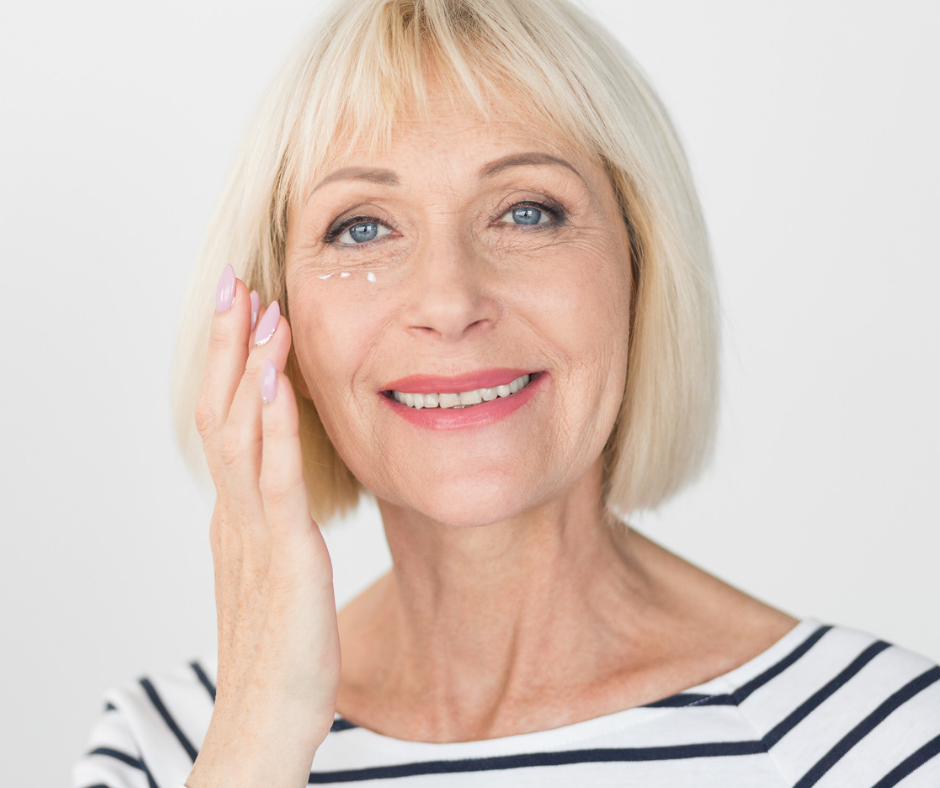 13 Oct

How To Protect Your Eyes From Germs

Did you know germs can enter through your eyes? While not a novel idea, many people are still surprised to learn that the eyes can be an easy access point for germs. If you are curious to find out how to protect your eyes from germs, keep reading!
1. Do Not Rub Your Eyes
The easiest way to protect your eyes from germs is by avoiding rubbing your eyes. Rubbing your eyes can happen consciously, but most times it happens unconsciously. We might do it when our eyes are tired, itchy, or irritated, but did you know that the more you rub your eyes, the more likely you are to allow germs to enter? Additionally, rubbing your eyes is never encouraged because if any debris is present in your eyes when you rub them, it can increase the chance of damage to your eyes and foreign body sensation. To protect your eyes from developing a serious eye condition, and to protect your eyes from germs, it's important to never rub your eyes.
2. Keep Your Hands Clean
The main way germs enter your eyes is through your hands. Did you know that your hands carry around 3500 germs? It's true! If you think about it, it makes sense. You garden with your hands, you cook with your hands, you build appliances with your hands, you even use your hands to clean your nose. If you use your hands often (which you most likely do), it's also crucial to keep your fingernails trimmed and cleaned. Keeping fingernails cut will give germs a smaller surface area, so they are less likely to collect underneath the nail.
3. Follow Contact Lens Hygiene Guidelines
Do you wear contact lenses? If you do, you know how important it is to be hygienic when wearing them. Before putting contact lenses in, make sure your hands are clean. It's recommended to clean your contact lens case every day, as well as refilling the case with fresh contact solution every day. If your contact lens case becomes damaged, ensure that you replace it immediately. Last, never wear your contact lenses while swimming. Wearing contact lenses while swimming can cause contact lens irritation, and will also increase the risks of viruses, bacteria, and other germs entering your eyes.
The optometrists at Dr D'Orio Eyecare are committed to your eye health and will help you find other solutions to keep germs out of your eyes. To book an appointment today, visit https://drdorioeyecare.com/book-appointment/ or call us at 416 656 2020 for our Toronto location, or 416 661 5555 for our North York location.